At Home Cost Effective Beauty & Personal Care Treatments with same Clinic Grade Results.

1000+ 5 Star Verified Customer Reviews
Don't take our word for it...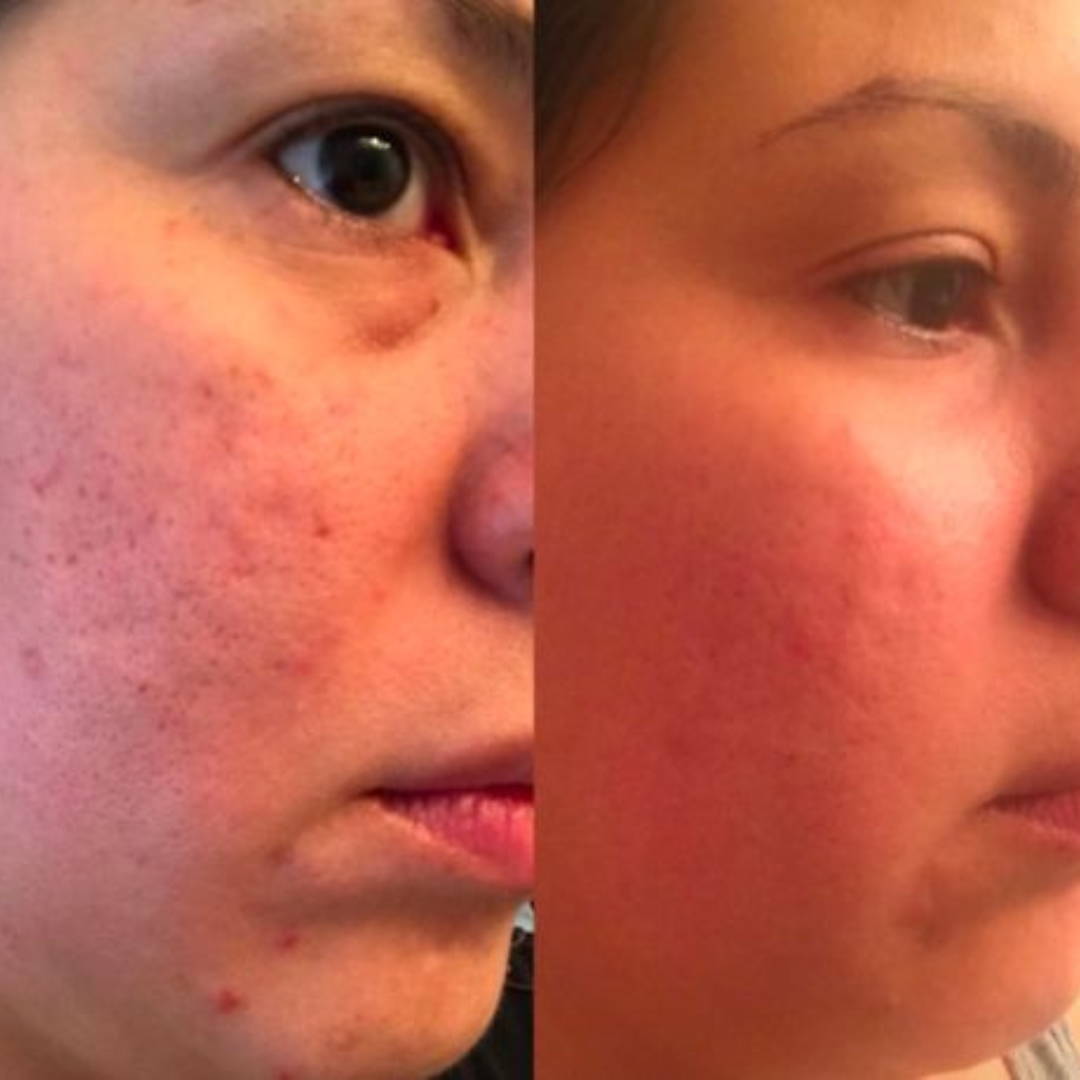 @Carla Verified Customer ⭐⭐⭐⭐⭐
''No irritation just clean and refreshed! I have very sensitive skin so I was a little reluctant to try it, as with any new product, but I said what the heck and gave it a go and I am glad I did. I am very pleased this clay mask. My skin feels so soft and isnt' inflammed aymore"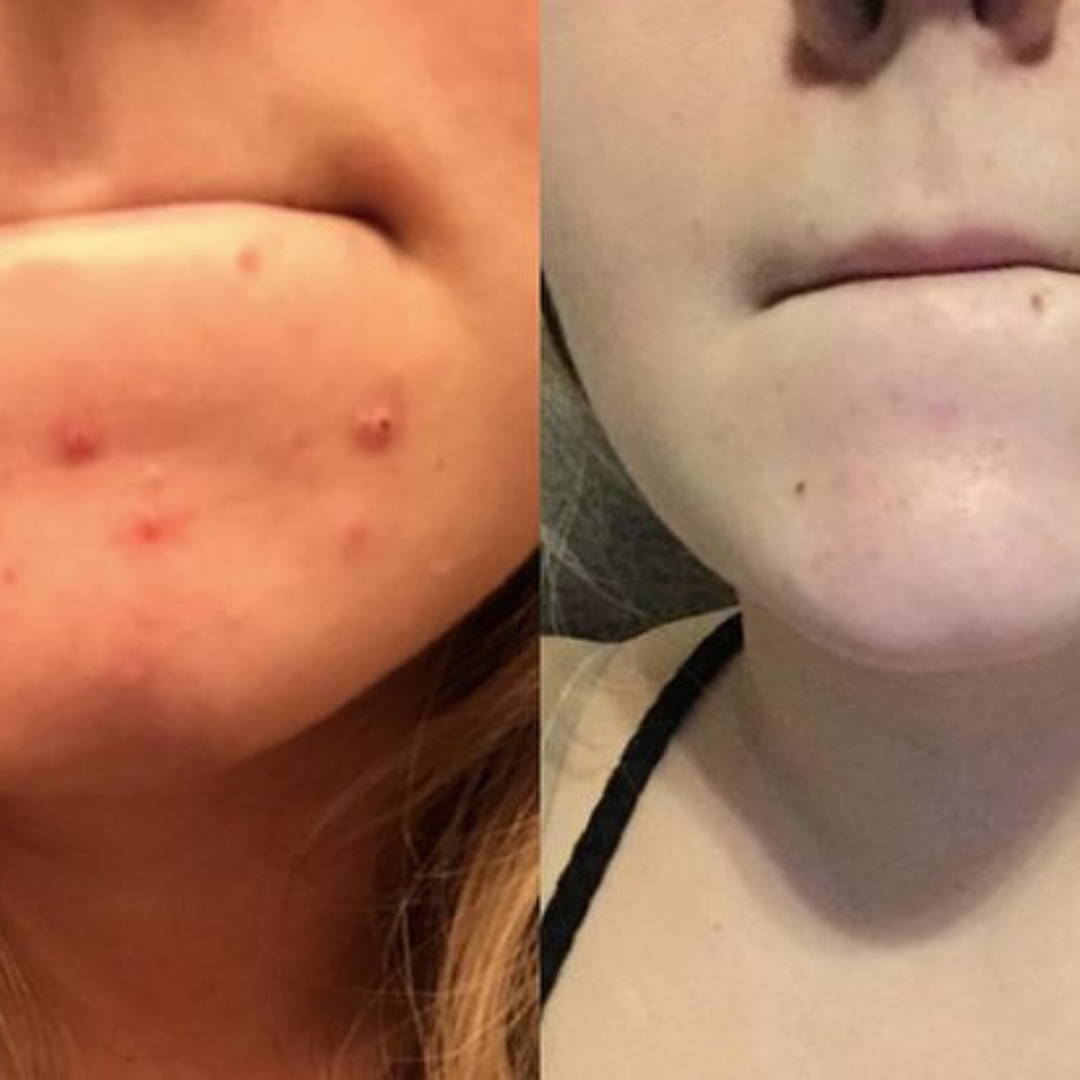 @Azzyela Verifed Customer
⭐⭐⭐⭐⭐
"This mask really does what it says! Feels so refreshing & rejuvenated & my skin has become so much clearer. I love the results! My face feels pimple free& hydrated. I'm addicted to Glow SkinCo's range, It's really hlelped my skin and my confidence."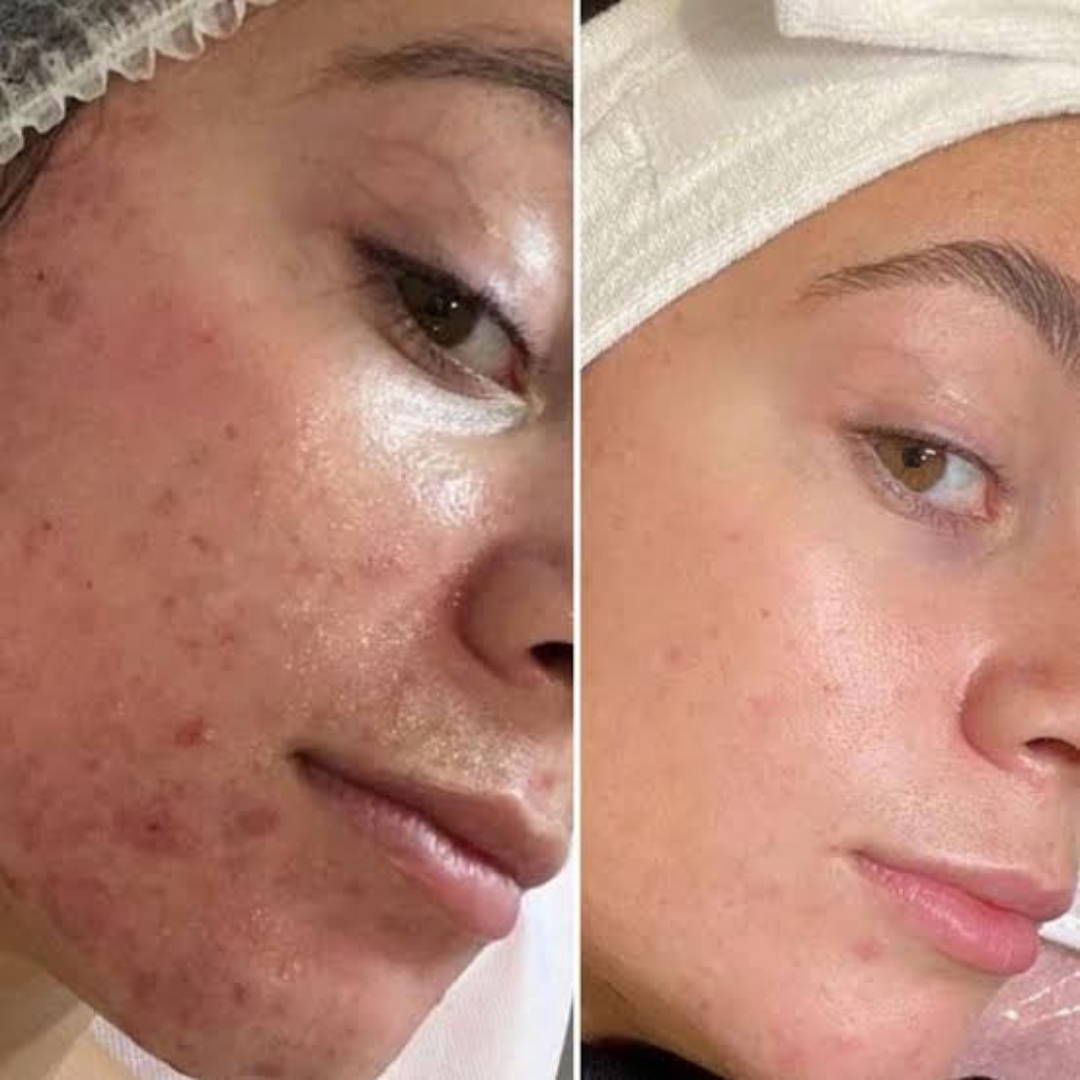 @Crystal Verifed Customer
⭐⭐⭐⭐⭐

"So I suffer from pcos & acne.I use this mask I use 2 times a week before bed my face is almost clear and all the uneven skin tone scars & redness and even reduces the amount of inflammation of my hormonal Cystic acne. I love this mask."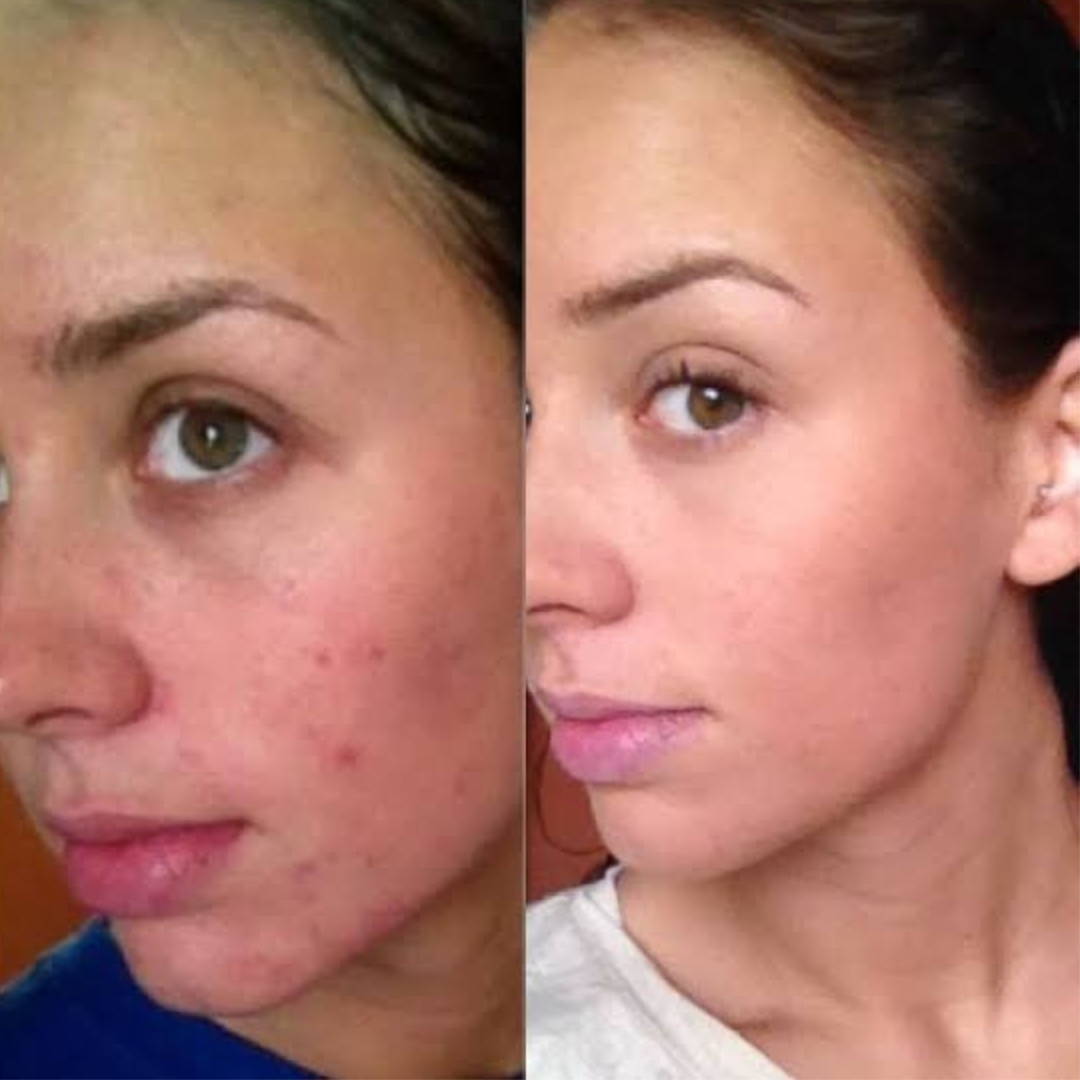 @Aurora Verifed Customer
⭐⭐⭐⭐⭐
" I have very sensitive skin & this product does not bother my skin at all. So far I've noticed reduced redness, acne, pore size, and scars. It smells great! Doesn't burn at all, in fact it has a kind of cooling affect. All around the product itself is amazing!"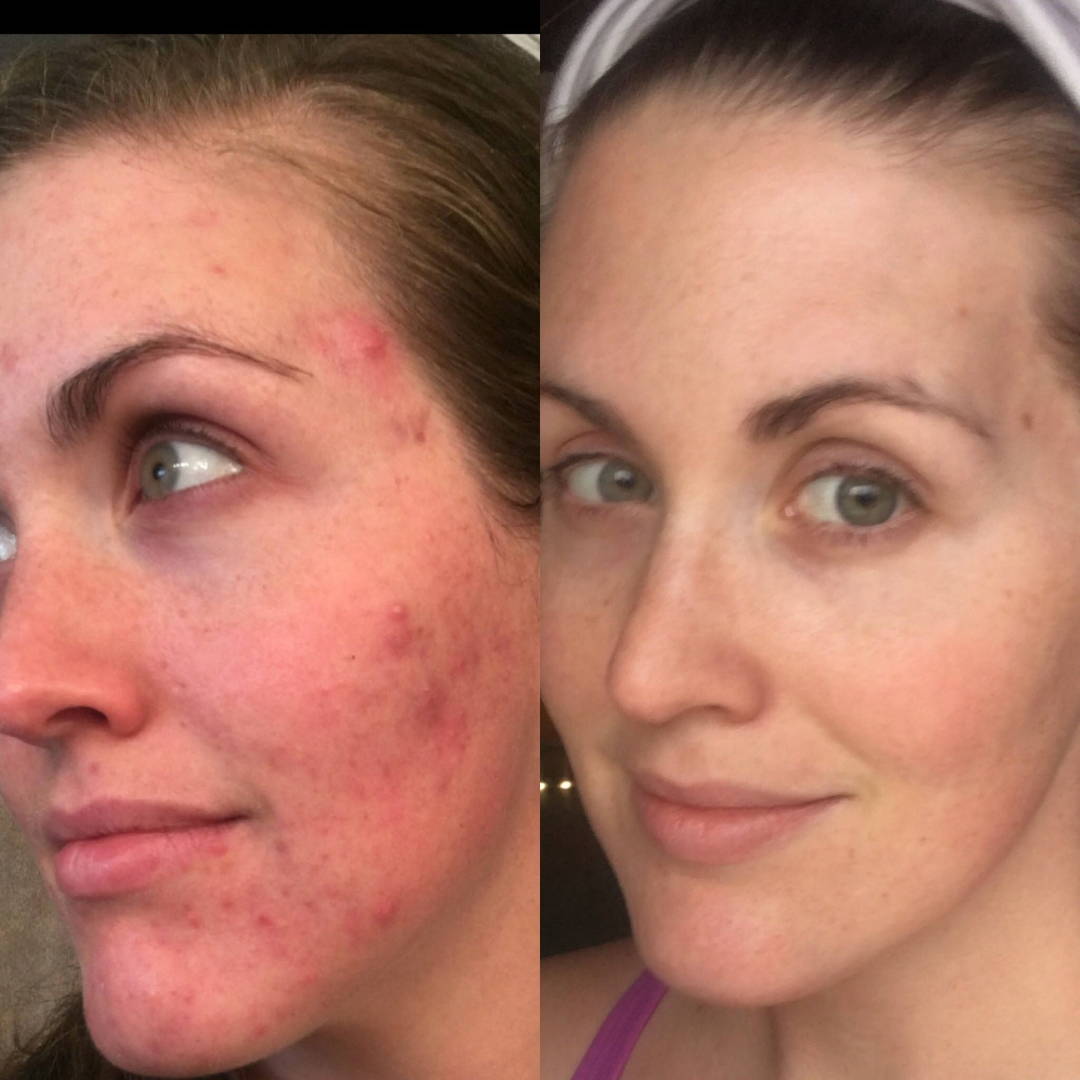 @Leah Verifed Customer
⭐⭐⭐⭐⭐
''This is super easy to use and the results have been just as good as more expensive skincare I've used. Overall my skn is less red and my skin texture has improved so much. My skin is clearer and all the poducts feel so nice in the skin, I love that it's all natural.''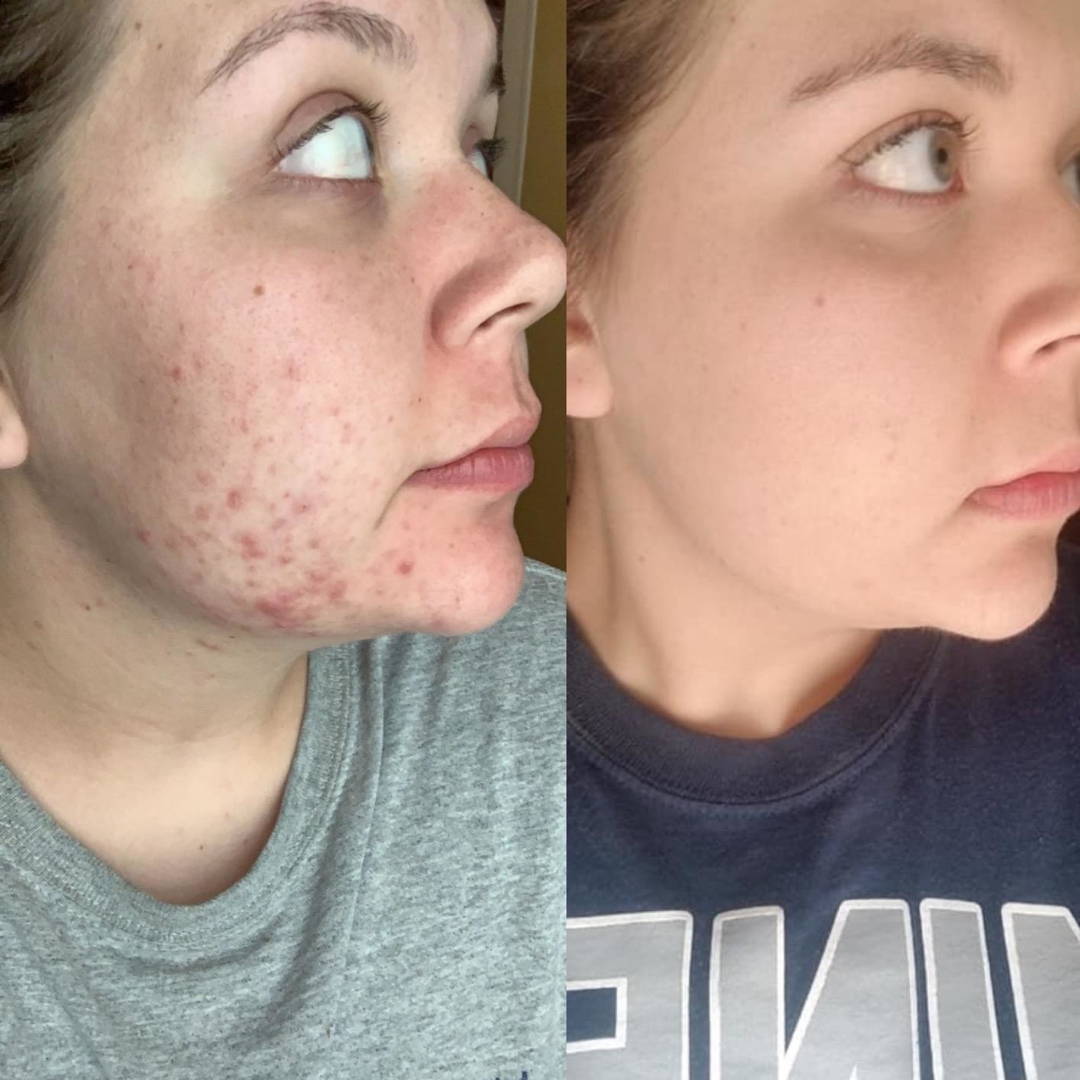 @Chelsea Verifed Customer
⭐⭐⭐⭐⭐

''I have acne prone skin that is also sensitive. so I have to be really careful what I put on my skin. I love that Glow SkinCo's Formula's are 100% natural and my skin has improved so much, it's less angry and so hydrated. This is a must for acne skins.''
Tag Us To Be Featured @glowskincoau #glowskincoau